Poems by the Sea
Poems by the Sea
Closing the day, welcoming the morning or stealing a little afternnoon moment to while away to yourself, there is always time for poems by the sea, perfect for those eternal sun filled days..
A small collection of hand picked poems.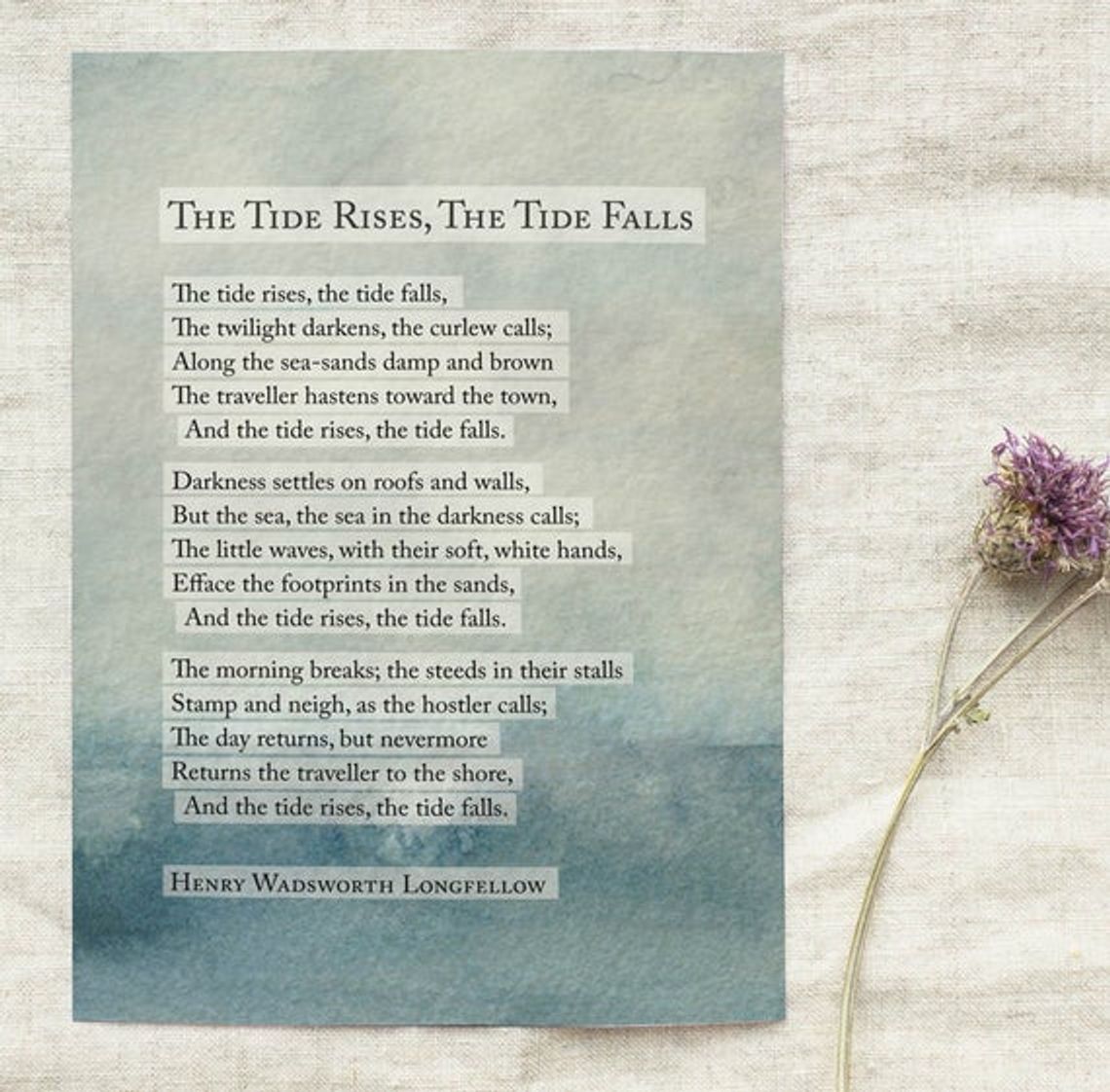 Available to frame.
https://www.etsy.com/listing/165894192/sea-poetry-art-poem-henry-wadsworth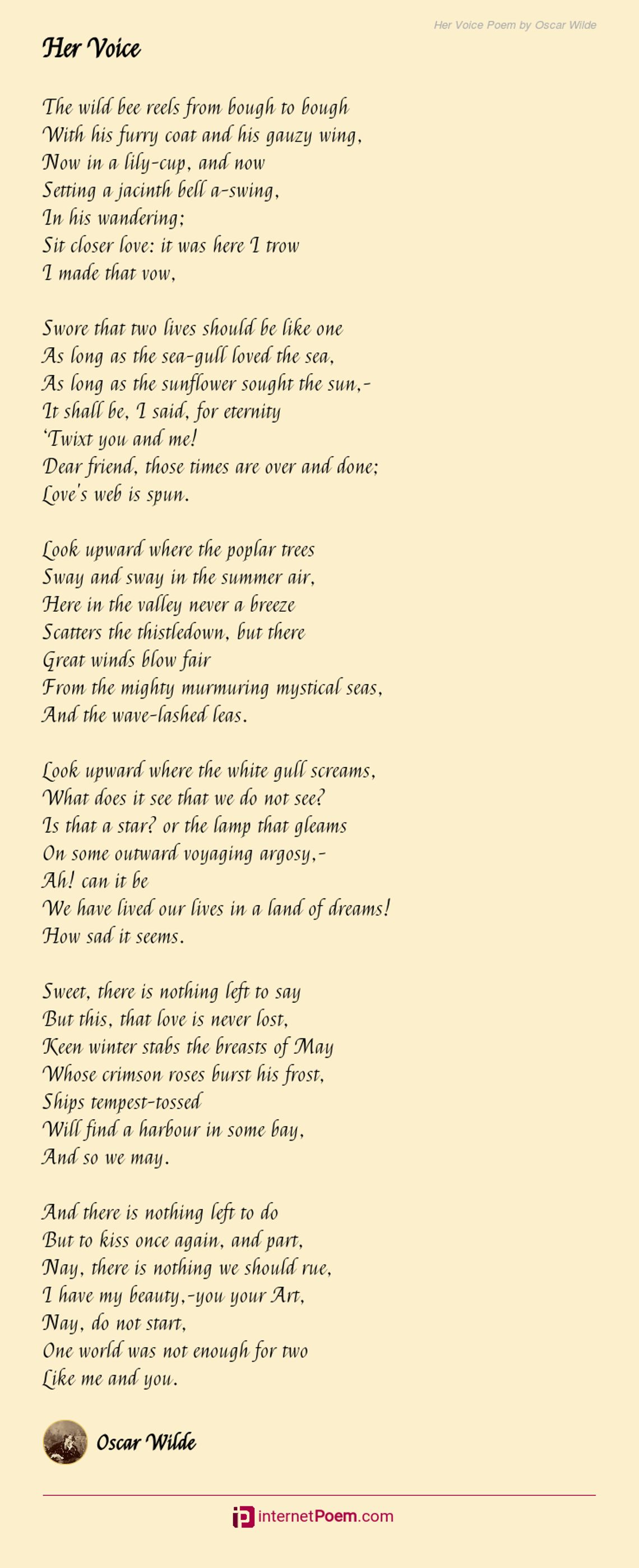 Her Voice by Oscar Wilde

Lovers on Aran by Seamus Heaney http://www.seamusheaneyhome.com/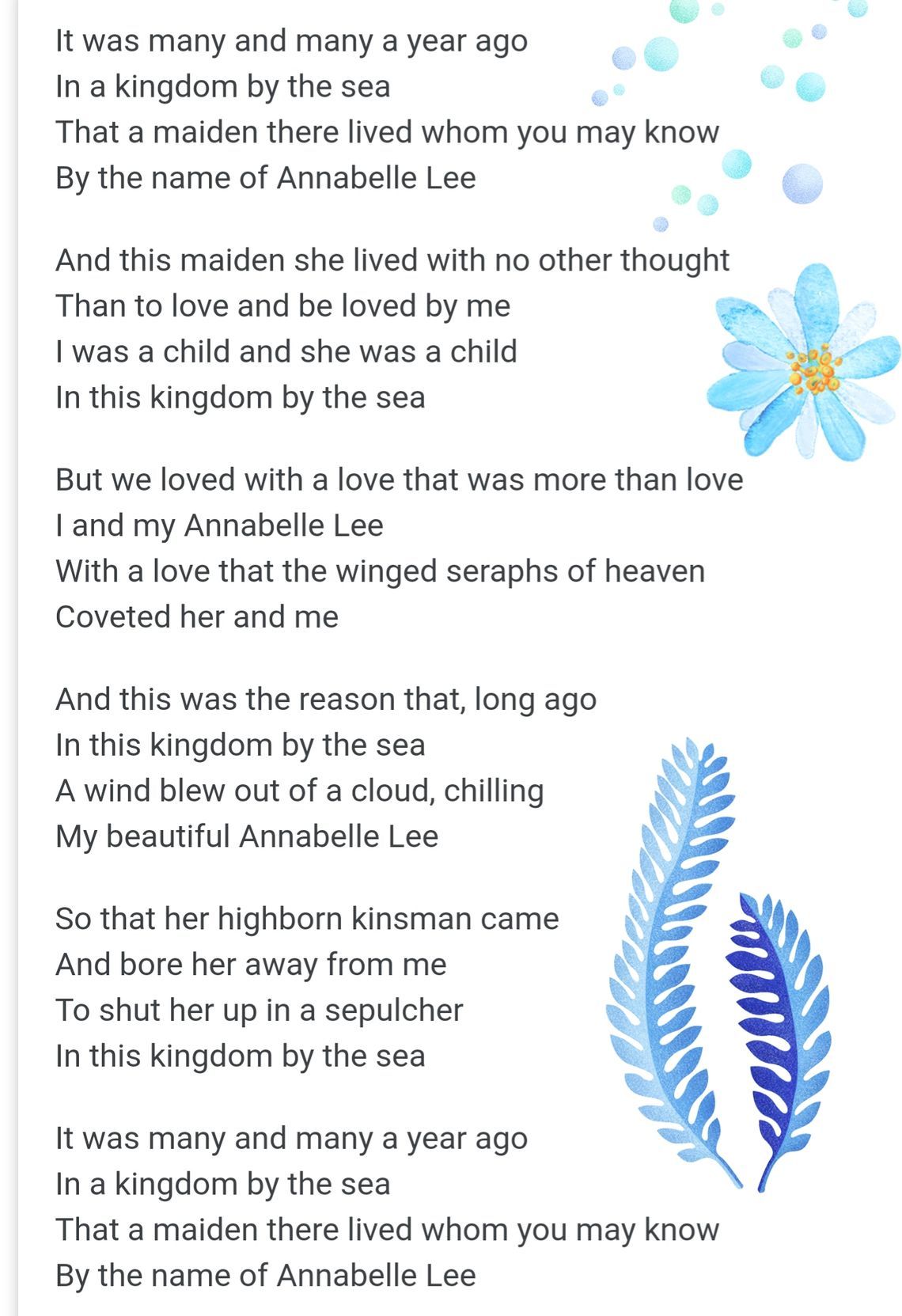 Annabelle Lee by Edgar Alan Pole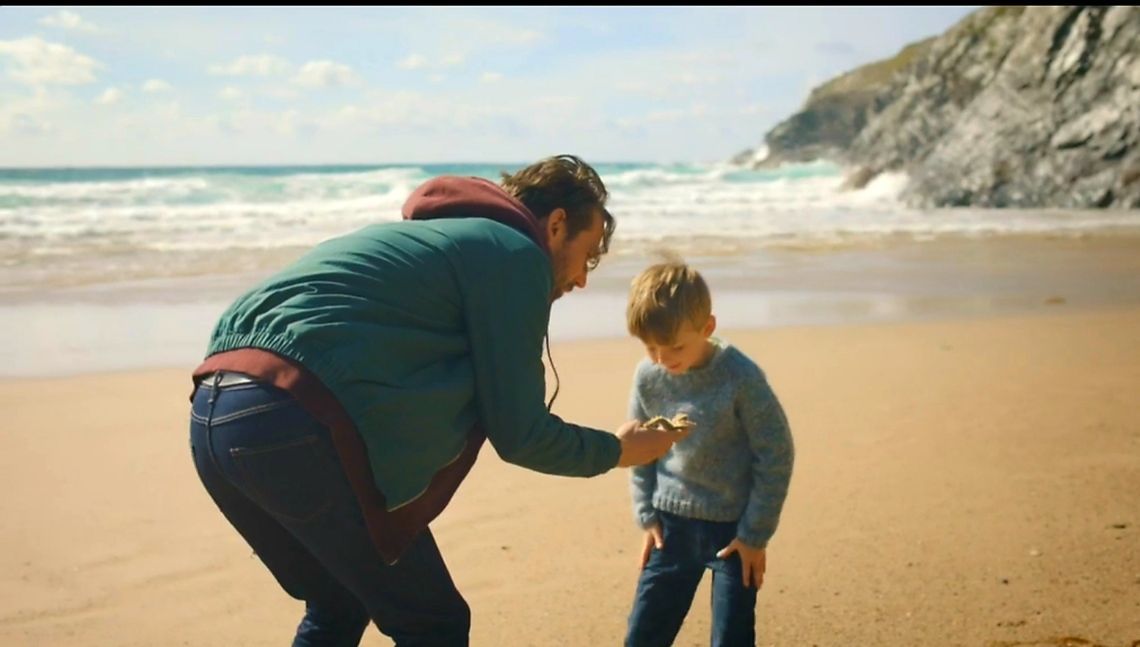 Captured beautifully through the eyes of a child, take the time to let someone else do the reading and enjoy a cinematic coastal tribute called Love The Coast. Commissioned by the Natural Trust, featuring John Cooper Clarke. A favourite.
https://cinematicpoems.com/2016/02/28/love-the-coast-a-cinematic-poem-short-film-promo-directed-by-thomas-bryant-2016/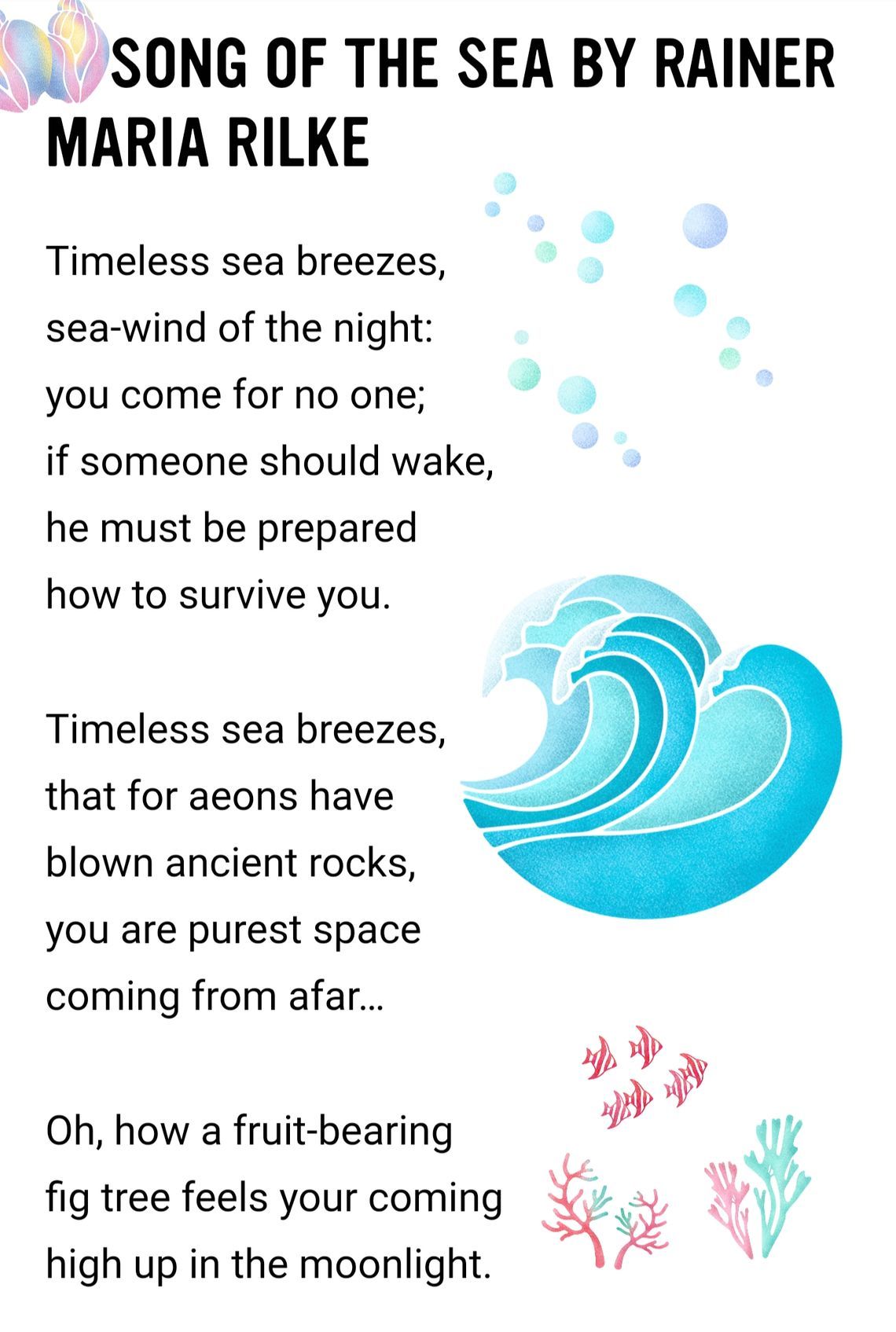 Song of the Sea by Rainer Maria Rilke
---