Kayaking Kicks
Kayaking Kicks
We've been out on the water again after a bit of a draught. Kayaking is definitely one of the best ways to view the coast, relax and get some much needed excercise and excitement!
Kayaking is great fun. Everyone who can swim definitely should try it. It can be a little costly getting set up but if you're lucky enough, you'll have some friends who'll take you out for your first paddle. If not, then why not look up a fully registered tour guide such as Anne from Causeway Coast Kayaking Tours (highly recommended) who will take you out along the North Coast.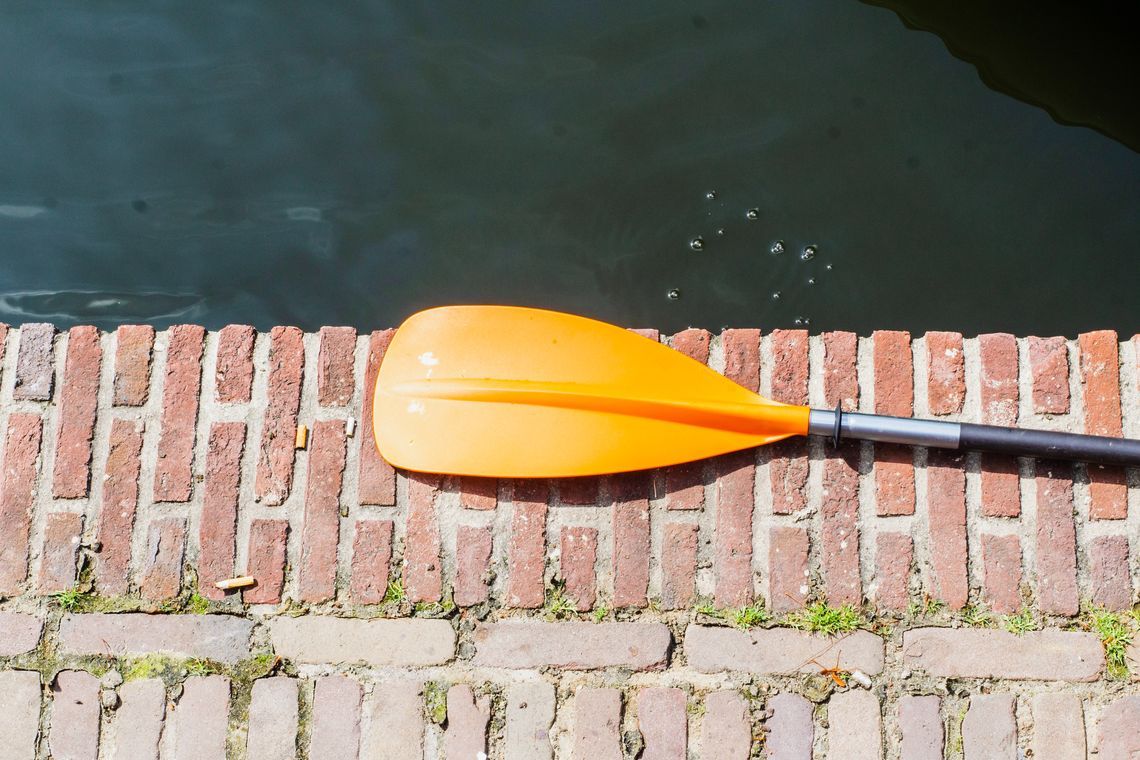 We had an epic time paddling around Ballintoy Harbour and under the Carrick-a-Rede Rope Bridge with Anne. I remember the large swell that came up and carried me right under the bridge. It was so much fun. We also checked out a few caves which was exciting and scary at the same time! Teaming up with someone is a really good way to start off kayaking safely, get a feel for it and find out if it's for you.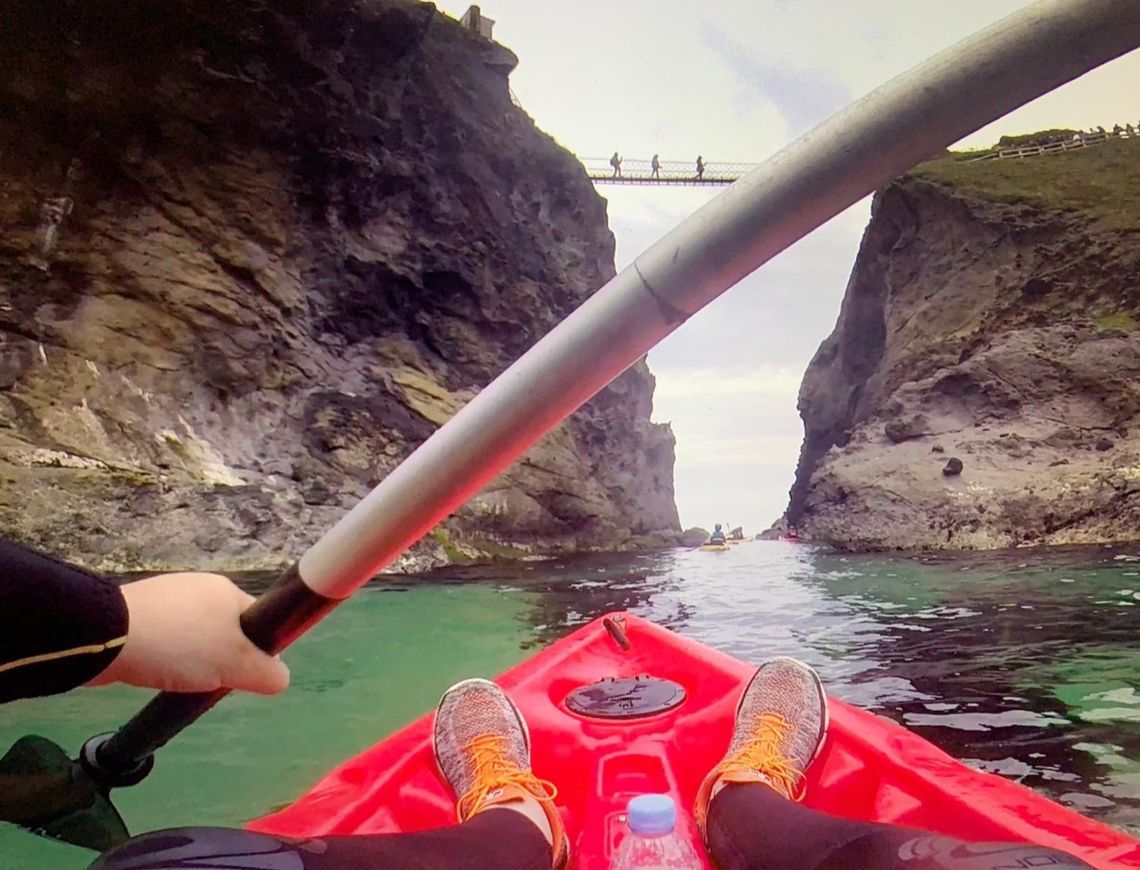 Heading under the famous Carrick-a-rede Rope Bridge.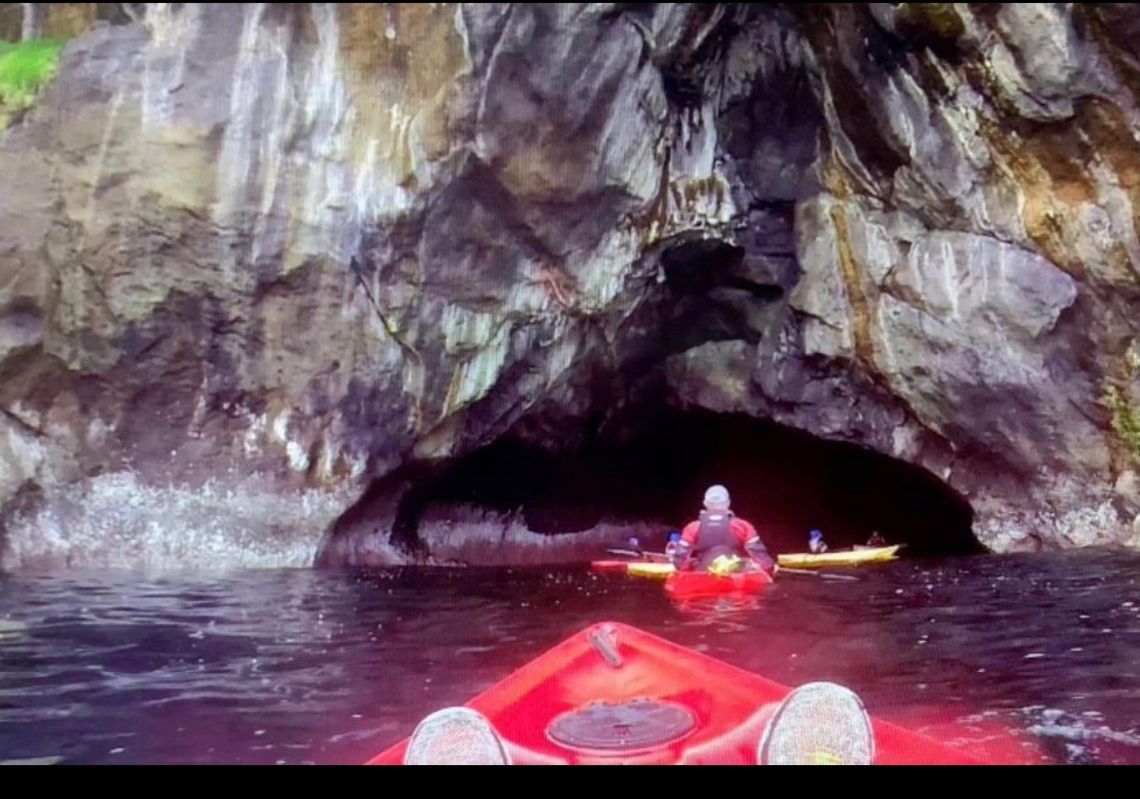 Heading into the caves at Ballintoy.
It's also a good idea to seek out your local club and find out what they have to offer such as training and have-a-go experiences. You can check out the Canoe Association of Northern Ireland at the following link; http://cani.org.uk/ .
There are two types of kayaks; sit in and sit on top. I have never been in a sit in but find that people generally choose one type and stick with it. I chose the sit on top as I personally found it a safer option because its easy to get out of and is quick to empty if capsized. With sit on tops you're likely to get a bit wet as some water will move in and out of your kayak but with the sit in, you're in a cockpit and largely remain dry. For more info on the pros and cons of each kayak type, click here; https://www.kayakhelp.com/sit-on-top-vs-sit-in-kayak/
My choice: Sit on Top Kayaks
Sit in kayaks.
I'm by no means an expert but theres definitely a few golden rules that I abide by when heading out on the water. These are;
●Kayaking with someone (I dont go out on my own)

●Keeping my mobile on my person in a Puffin Swim dry bag

●Planning paddles around the weather forecast

●Checking the tide times before heading out

●Wearing the right clothing ie 3 or 4mm wetsuit

● Wearing a buoyoncy aid

● Researching the area thoroughly ie being aware of rip tides
Accidents will happen but I want to do my best to avoid a call out to the local coastguard so I follow these guidelines. If you do get into trouble, call the 999 and ask for the coastguard. For more info about kayaking safety you can head over to the RNLI on this link; https://rnli.org/safety/choose-your-activity/kayaking-and-canoeing#
Ive been out lately along Whitehead bay, heading out from the slip at the yacht club. The ground is foul though with quite a few rocks so it's more advisable to use the other slip at the far end of the Promenade as it has a sandy bay to leave from.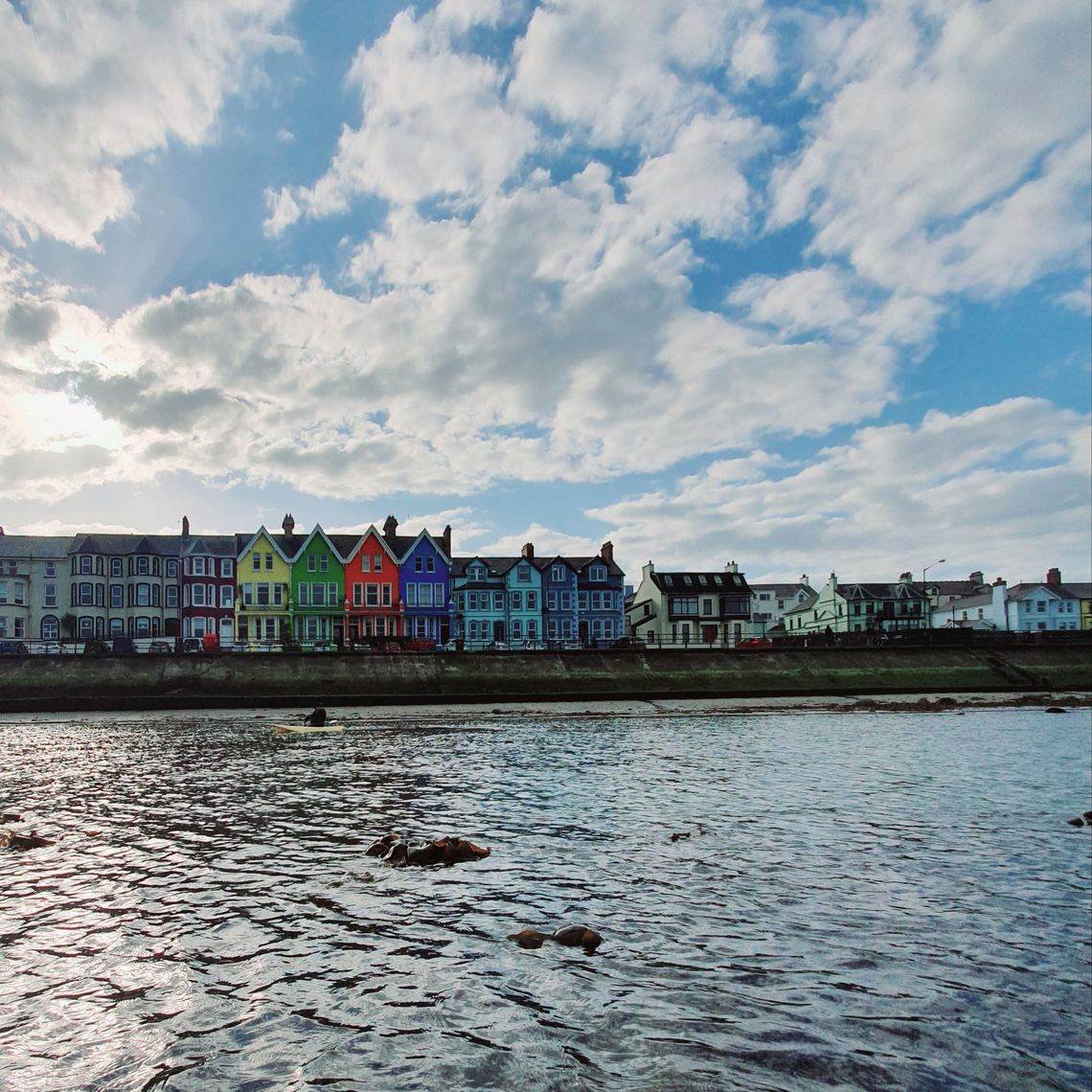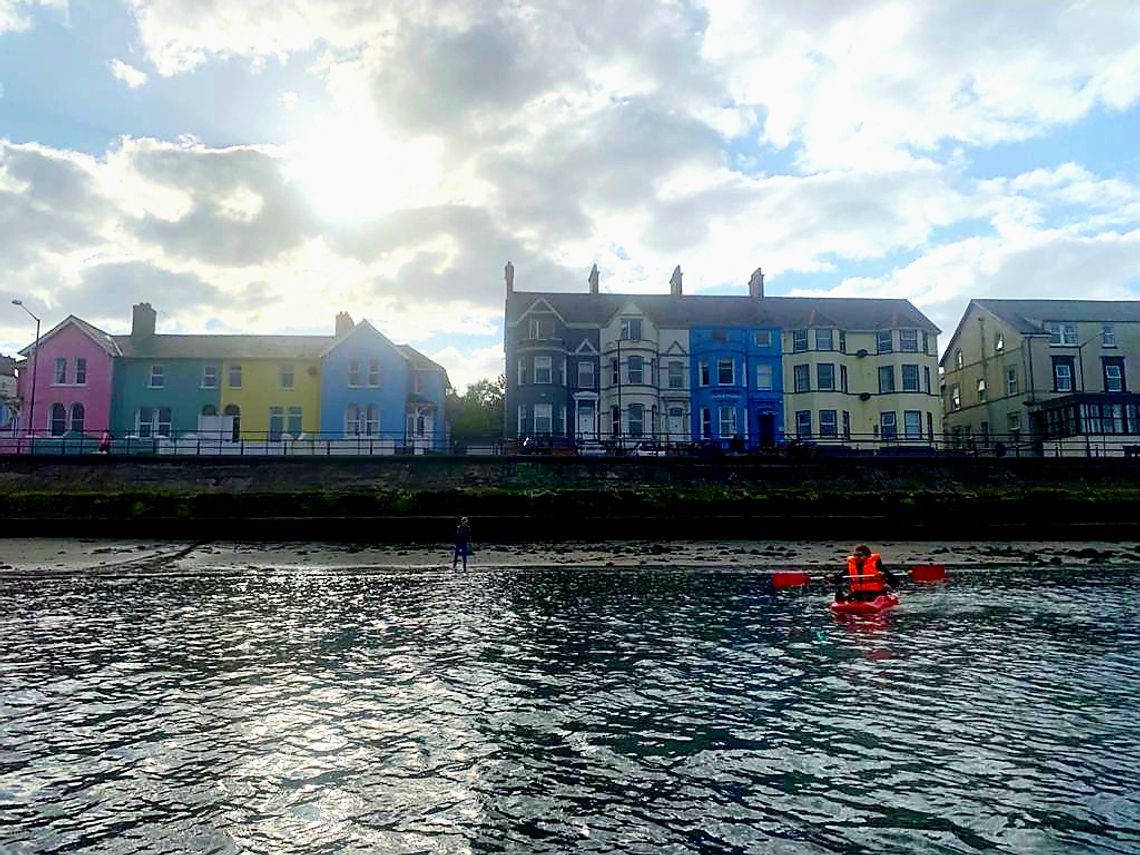 Whitehead Promenade is a very colourful place and great for a wee paddle!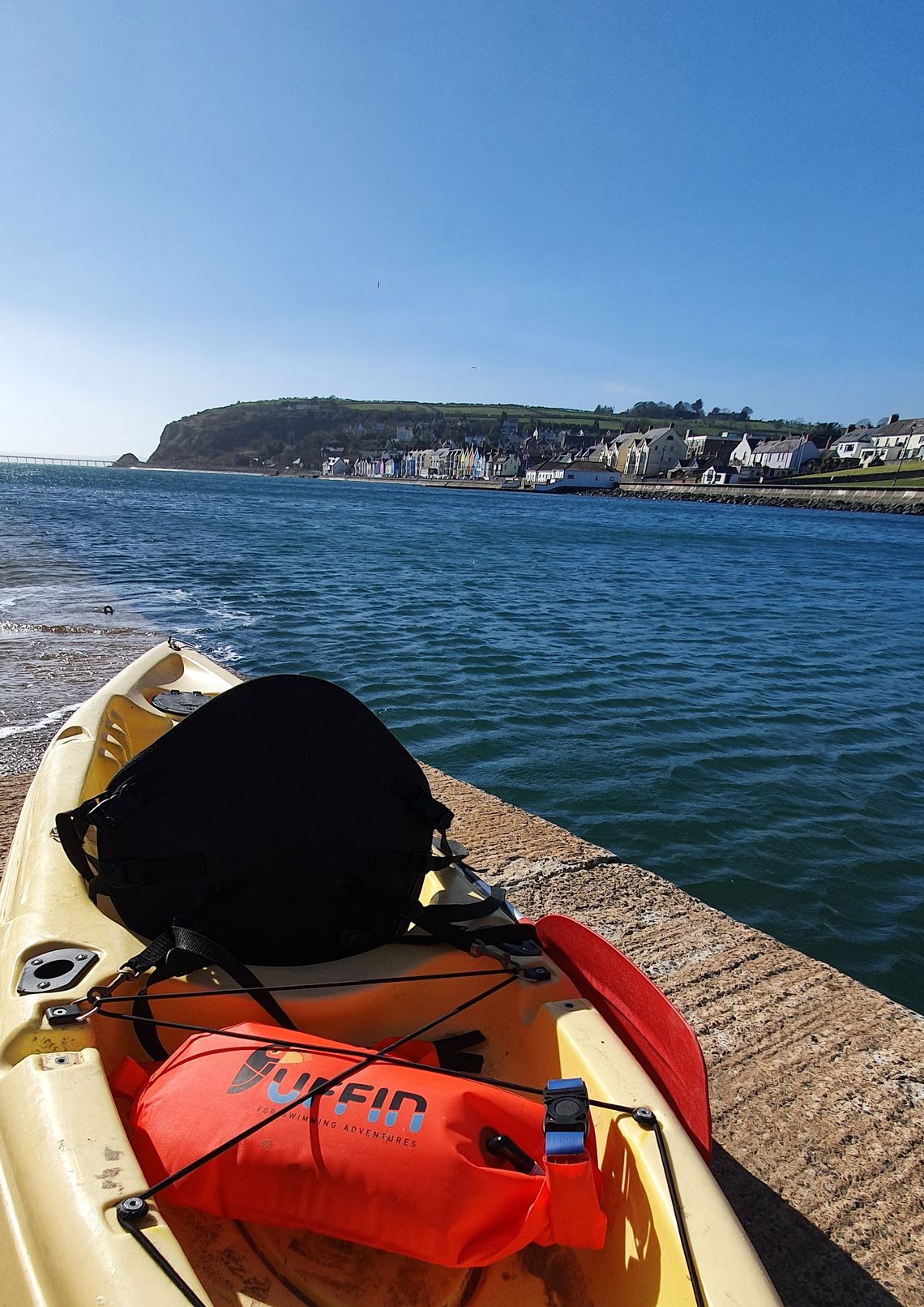 Other places I've paddled include Quintin Bay. This is a really cool place in Portaferry. Theres a castle nearby aptly named Quintin Castle. Standing since 1184, it is one of few Anglo Norman castles occupied. In 2016 it changed hands to the Tayto Group which has hopefully secured its destiny as a boutique hotel. The stunning bay also appeared in the Game of Thrones Series as a backdrop to Lannister and Bron hatching a plan to get Princess Myrcella back from Dorne. The bays sandy beaches make for an easy take off.
This time I was out in a two seater sit on top. It was a good laugh and we paddled from bay to bay which was really nice. Two seater sit on tops are great fun and allow for plenty of craic along the way, plus the paddling work is a shared effort!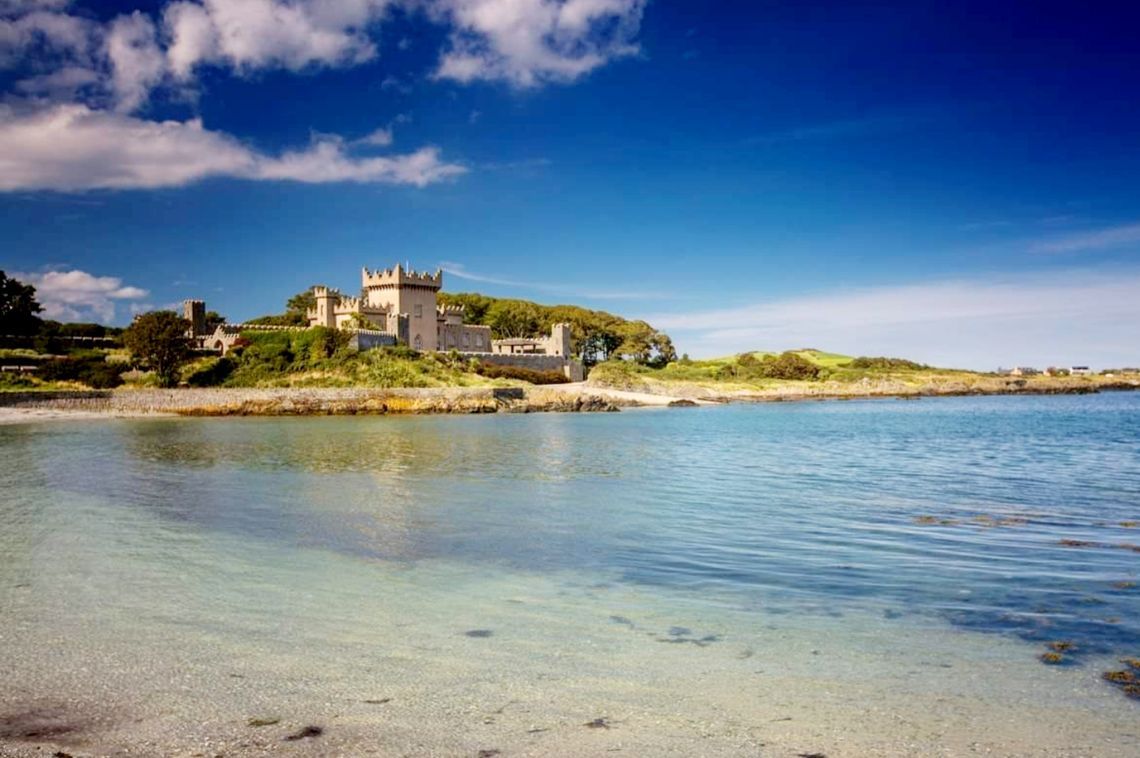 Quintin Castle. Photo Tourism Ireland.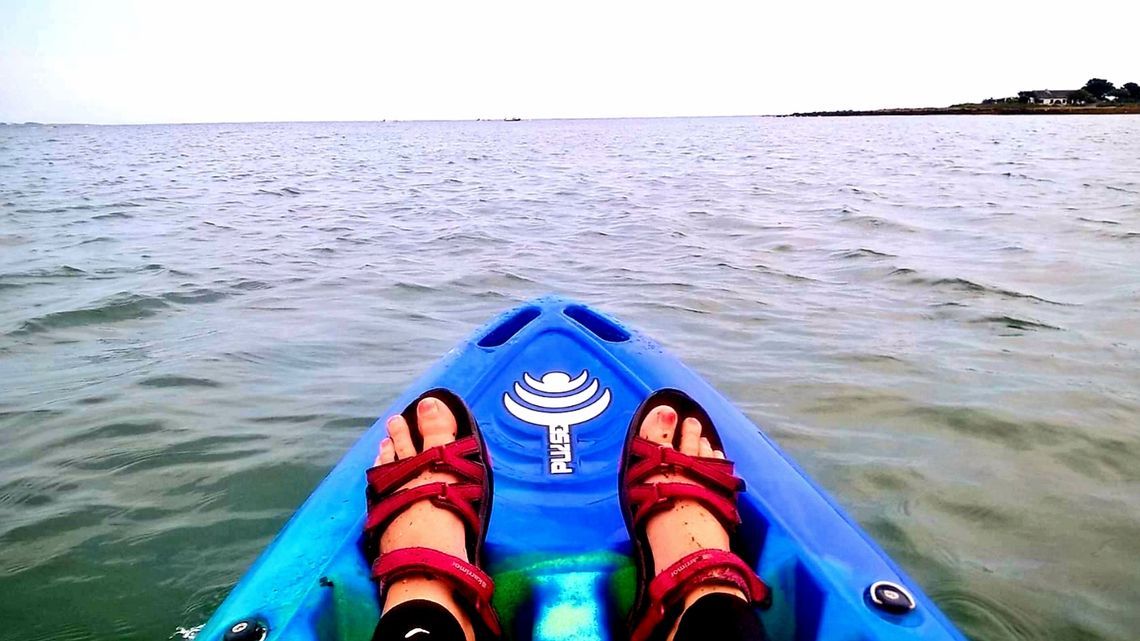 Quintin Bay. Quintin Castle would be to my left in this photo. On my right is Millin Bay Road.
Talking of sandy beaches, another good place to go is Browns Bay, just a few miles from Whitehead. Best wait for the tide to come in though as it's a very shallow area. Remember to always check tides and time it properly so you dont get pulled away when the tides going out.

Browns Bay. Own photo.
On the wish list is Strangford Lough Canoe Trail and also Lough Erne Canoe Trail in Fermanagh. Paddlers should head to Lough Cuan for a sheltered paddle as Strangford Lough does have a few whirlpools and swirling waters which should be avoided. Strangford Lough Activity Centre is based on Whiterock Road and can provide guided tours and training across the lough. They also offer overnight packages which is very tempting, I have to say! You can check them out here; https://strangfordloughactivitycentre.com/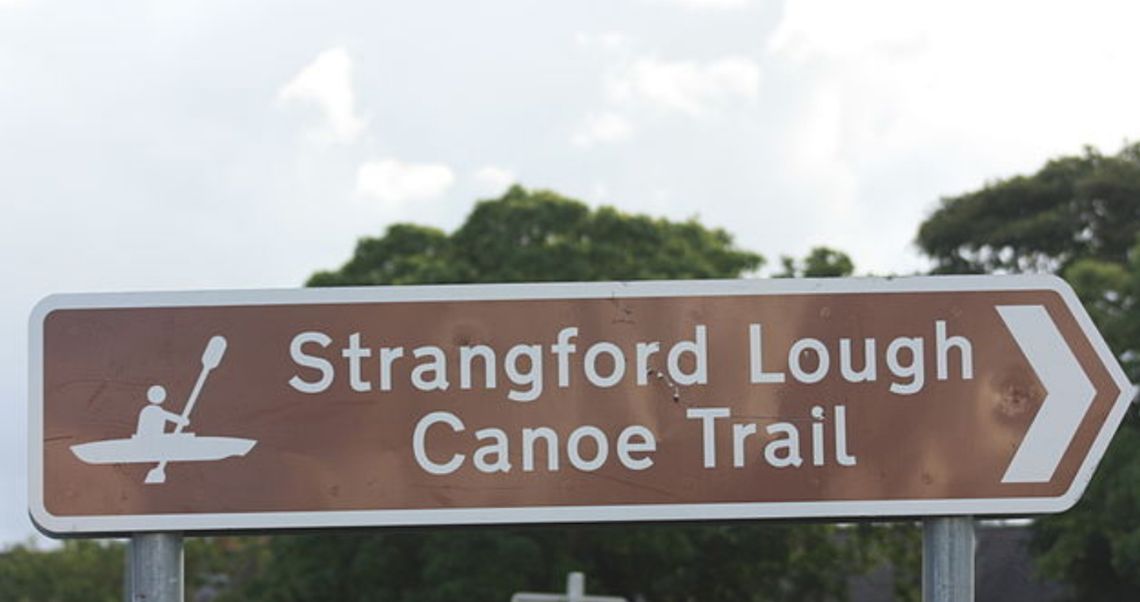 Fermanagh is the waterway capital of the North having over 50 kilometers of trail to paddle with wild camping spots along the way. You can find out more here; http://www.canoeni.com/canoe-trails/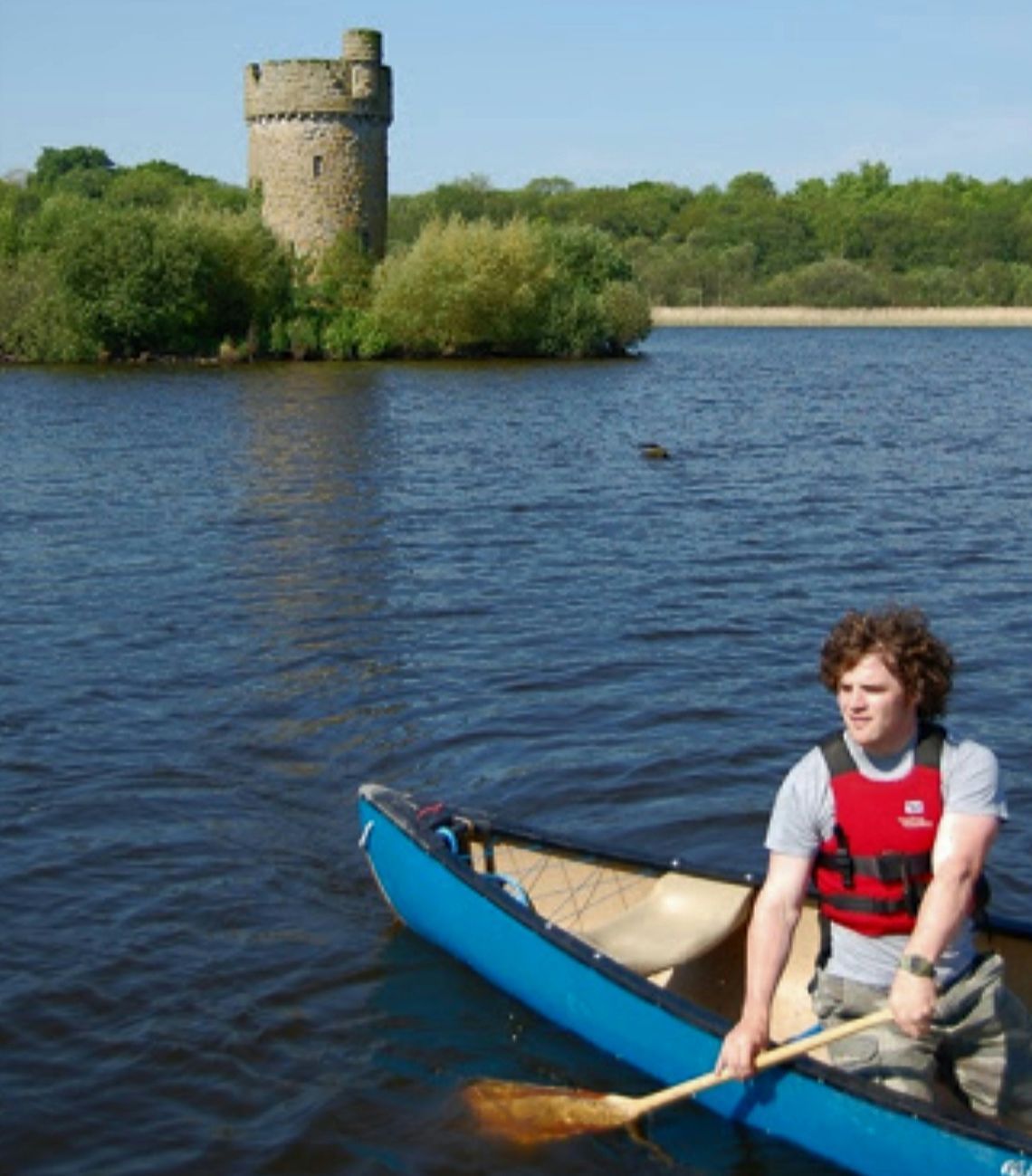 Lough Erne. Photo Outdoor NI.
---